2017

Topps
National Baseball Card Day!
A day to celebrate our hobby and receive FREE CARDS at our shop!!
More info to come…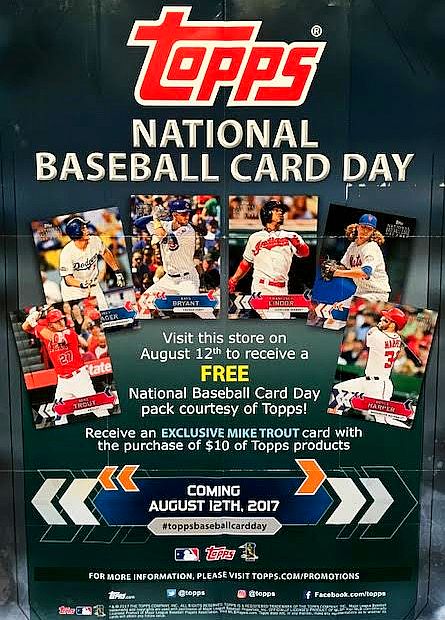 2017
Panini
NBA
"Player of the Day"
Stop by today for a chance to "Spend a day with an NBA player" and more!!
BLACK FRIDAY 2016! 9AM-5PM!

NOW 75% OFF REMAINING ITEMS!
We received a huge supply of team-branded merchandise that we will be offering at 50% OFF msrp!! These items are very affordable, very collectible and make great holiday gifts! See examples below, then come in to see the rest! Tons of products! Sale starts at 9AM!! Watch the video below for more info!

2016 PANINI NFL "PLAYER OF THE DAY"
Stop by today to participate and take home some great prizes, including a chance for a $250 shopping spree, an autograph session, a private party or spend a day with an NFL player!! Watch the video below for more info…
2016 WORLD CUP OF HOCKEY "FREE PACKS"!
Thanks to Upper Deck, we are giving away FREE PACKS of these HOBBY EXCLUSIVE "World Cup of Hockey" cards with every $10 spent on 2016 Upper Deck Hockey products at our shop. Find autographs of the world's top hockey players!! While supplies last.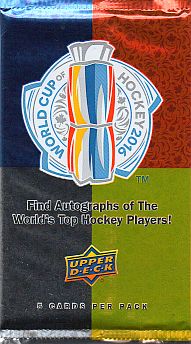 2016 TOPPS NATIONAL BASEBALL CARD DAY!!
Join us on Saturday, August 13th for the inaugural National Baseball Card Day! We will be open special hours starting at 10AM until 5PM and are one of four shops in the greater Los Angeles area who have been chosen to participate in this event led by Topps and their partners, MLB and MLBPA. Receive FREE PACKS, EXCLUSIVE SINGLES and ACCESSORIES with minimum $10 purchase of 2016 Topps Baseball Cards. Stop by to participate, hang with other collectors and fans, pick up some new Topps products and collect all 50 cards in the National Baseball Card Day set!!
Plus, click HERE to learn about our FREE BOX BREAK!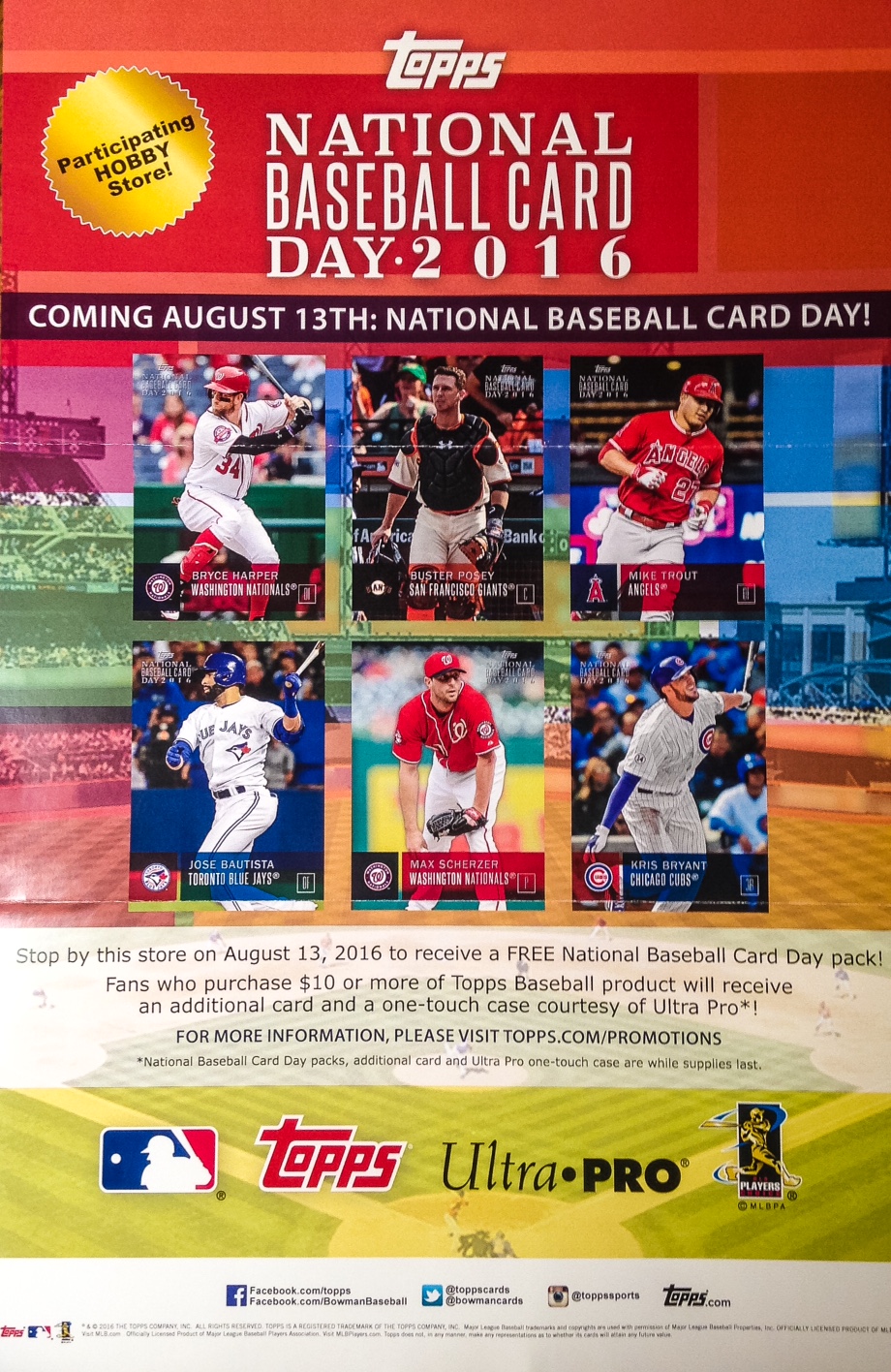 2016

Panini NBA

"Player of the Day"!
Win great prizes including a $250 shopping spree, a day with an NBA player, an autograph session at our store, a private party in your home and more!! Prizes awarded every day! Stop by our shop starting April 16th to play!! (See our "Videos" page to watch promo)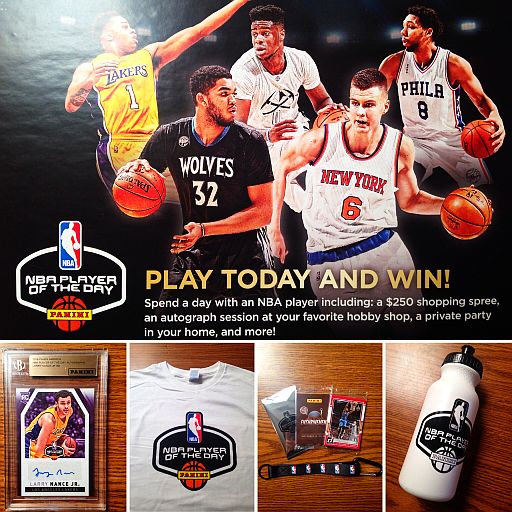 2016 Upper Deck

"National Hockey Card Day"

Free

Packs!

Continuing their tradition of a special day for NHL collectors for the fifth straight year, 2016 Upper Deck National Hockey Card Day offers free packs for collectors at select hobby stores, with exclusive cards available in every pack. Hurry in to our store to get yours while supplies last!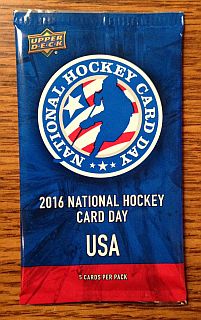 2016 TOPPS
"SPRING FEVER"

IS HERE!

For every $20 spent at our shop on 2016 Topps Series 1 Baseball, receive 1 redemption card good for a hobby exclusive, 5-card pack of Topps "Spring Fever" cards, including chances to pull rare signed cards from the biggest names in baseball! Stop by today!!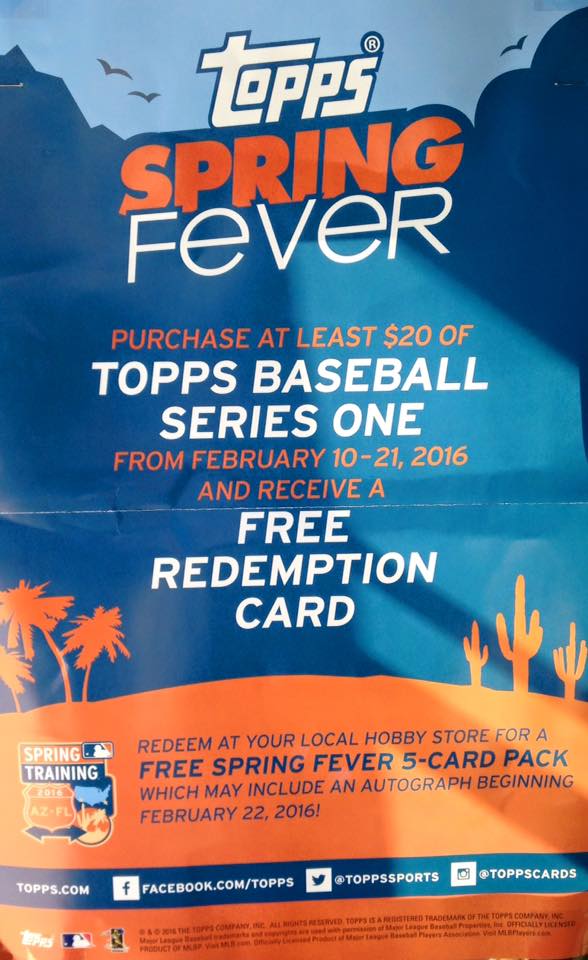 2015 Panini NFL "PLAYER OF THE DAY"
Stop by Hall of Fame for a chance to win "in store" prizes, as well as, some really amazing National prizes! Are you ready for some Football?? Stop by today!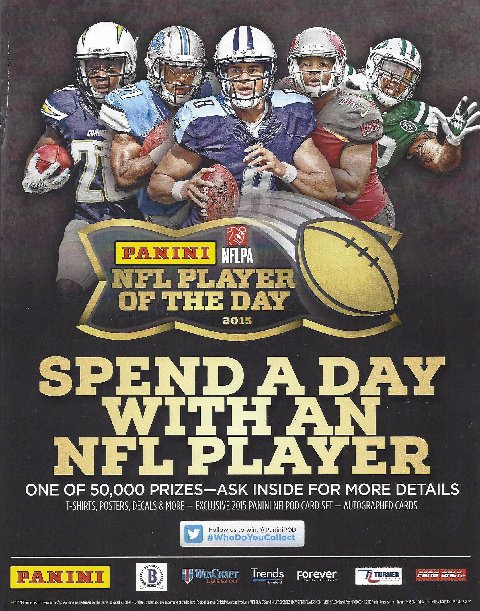 "TAKE IT TO THE HOUSE"

during

Topps 60th Anniversary
with 2015 Topps Football!
Get FREE Bonus Cards with Topps newest promotion!
Similar to the "Spring Fever" baseball promotion, receive a redemption card (with minimum purchase), for a special "5-card" pack.
Check out the details below…
BLACK FRIDAY SALE – WINNER
WINNING TICKET #361599
Congratulations to Victor our, autographed Mickey Mantle, Black Friday Winner!! 
Thanks to everyone who participated in our Black Friday promotion.  If you still have your heart set on winning this terrific Mantle prize, Victor (a big football fan) traded this in for some football product.  You may see this again in an upcoming promotion! Stay tuned!